50
61
Exp. Type

Autocross
Exp. Level

Under 3 Years
Finally attended my first track event with the Mohawk Track Experience at Gingerman Raceway in South Haven MI. What a BLAST. I was there for two days and it was an experience I'll never forget. I met so many great and knowledgeable people who were willing to let me annoy them all day with tons of questions. I was fortunate enough to come to this event "knowing" a few people already. While
@EF1
was unable to attend this year, his buddies Bill and Brad were in attendance with their Bullit's and took me under their wing as my instructors. I also met
@Steve68Cougar
by consequence of hanging out with Bill and Brad, and got to drool over his sweet Roush. Was even recognized by my car by another member of this forum, Danny- just not sure what his username here is.
Pictures here are from the first day- was such an intense second day doing runs and ride along's that I forgot to take pictures hah. Got about 4 hours of seat time driving my car over the two days, and additional time sitting in the instructors' cars. My pretty much stock GT did so much better than I could have imagined. The first day my runs were a bit rough as I had little confidence in my car around corners and really had to learn how to flow through the lines of the track. My second day was a different story, with each run improving significantly over the previous one. By the end of the day I was carrying a lot of speed around corners, hitting apex's well with great exits, and really letting the car flow around the whole track without pinching my steering wheel. My braking confidence was also improved, I was able to dive deeper and brake smoother.
Had a blast hanging out with everyone- learned a ton on so many different topics. This event also taught me that the last thing I really need is more power- and I should be spending all of my money on brake pads and tires. While I am still hoping on getting a mild suspension setup with some camber before next year- I am going to be focusing on wide sticky tires next. One of the instructors at the track was selling his old set of RTR Tech 7's in 19x10.5. While they aren't the Apex wheels I was considering, the deal he cut me was an absolute steal (got the whole set for a bit more than what one Apex wheel would have cost) and they will give me the chance to run anywhere from 285's to 305's in a square setup.
Next year I will definitely be planning on doing all three days at this event, and probably head over to the Bullit National's with Bill and Brad for a couple days afterwards near Detroit.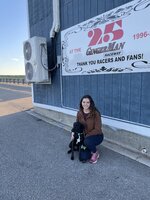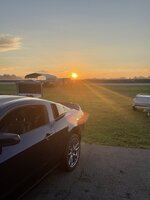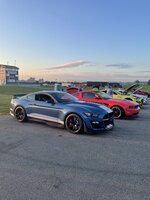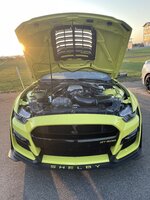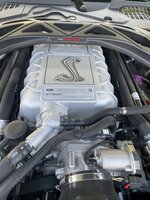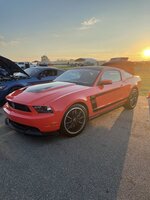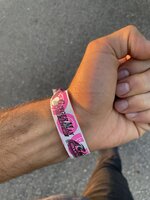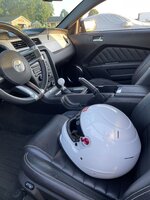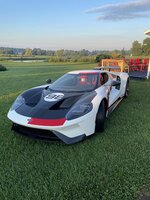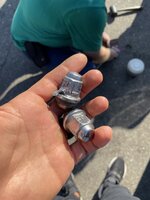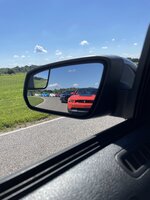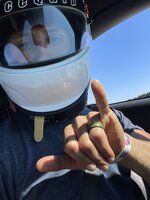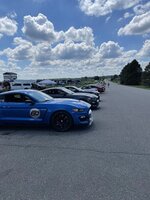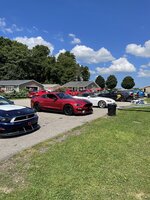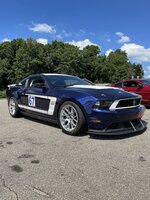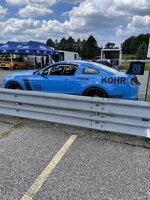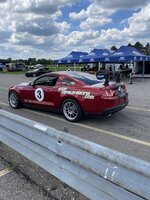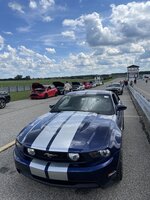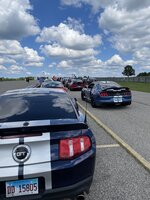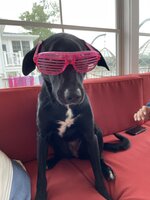 Last edited: