Hello
I have been registered in this forum for some time, but I have never introduced myself also because I do not speak English very well
In this thread I want to post some impressions, since I don't live in America like most of you, but in Europe (Switzerland).
I'm hoping for some cool conversation and some good suggestions.
Here in Europe we don't have much experience with US Cars, especially not for track use.
I also have a Youtube channel where I just upload racetrack videos at the moment...
Info and mods about my car
2016 – GT350 with Track Pack
Weight:
3'794 lbs, with half tank, without driver
Tyre:
Trackday: Michelin Cup2 Connect or Toyo R888R, in OEM dimension 295/30/19 & 305/30/19
Street: Michelin Pilot Super Sport
Engine:
JLT Cold Air Intake with adapted Software, 541 PS & 576 NM
Fuel:
Shell V-Power, 100 octane gasoline
Modifications
- CMS Performance Roll Bar
- Rear Seat delete
- Schroth 4 Point Racing Belts (both side)
- 2x Element E50 - Fire Extinguisher with Rollbar Mount
- GT350-R Exhaust
- JLT Oil Separator (both side)
- Eibach Pro-Kit Performance Springs
- Goodridge Braided Brake Line Kit
- Girodisc 2-Piece Floating Rotors
- Pagid RSL29 Race Pads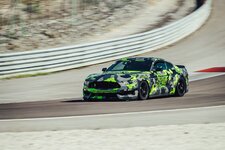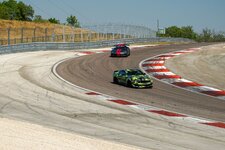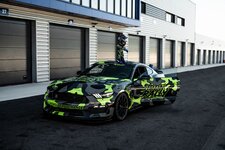 Last edited: